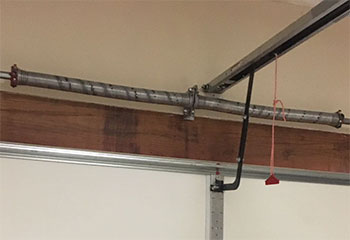 Garage Door Troubleshooting
Customer Issue: The customer's door made louder and more alarming grinding and rattling noises with every subsequent use, understandably alarming her and her family.
Our Solution: Our team listened to the noises, and found them to originate from the torsion springs, which were dangerously deformed. A standard spring replacement operation ensued, with the results being a safe and silent overhead door.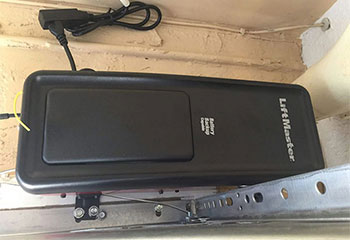 Opener Installation
Customer Issue: Wanted a new opener.
Our Solution: We presented the customer with several options, out of which she chose the LiftMaster belt drive garage door opener model 8355W from their Premium Series®. The integrated Wi-Fi connectivity was something she was particularly enthused about. We proceeded to install the new opener for her and made sure it was able to smoothly and effortlessly open and close the door.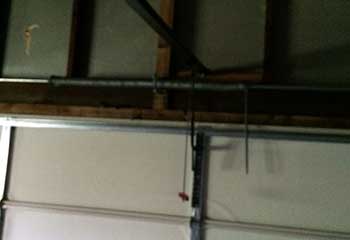 Spring Replacement
Customer Issue: Broken extension springs.
Our Solution: We carefully removed the broken pieces from the door, and fitted new extension springs in their place. We then made sure the safety cables were properly secured and that the door could open and close safely.
Giovanni Lambertti
- Berkley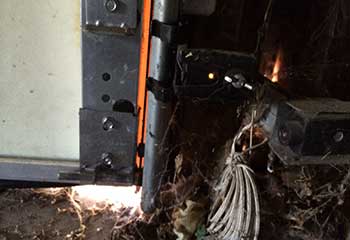 Sensor Alignment
Customer Issue: Misaligned photoelectric eyes.
Our Solution: The reason the door kept reversing was that the opener safety sensors were misaligned. This caused them to detect a "false positive" and forced the door to open back up each time the customer tried to close it. We realigned the sensors and made sure their lenses were clean and unscratched. The door was able to close immediately.